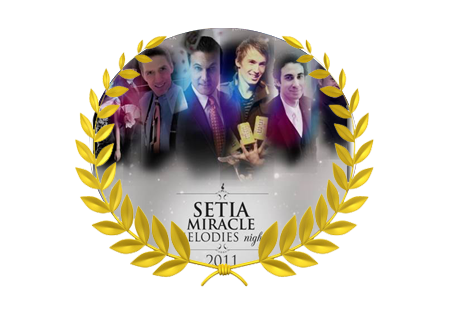 Magic Setia Miracle Melodies Night
The official launch of Setia Eco Cascadia is here, and we would like to invite you and your loved ones to join us for this monumental event!
Hosted by Mediacorp Artiste, Guo Liang, Setia Miracle Melodies Night will have great tunes performed to you 'live' by Malaysia's very own superstar, Zainal Abidin and international songstress, Fish Leong! Also, Superstars of Magic and The Magic Trio will take your breath away with their mind blowing tricks and illusions!
Superstar magicians lineup includes: Mark & Pinky, Tony Chapek Tony Clark, Jordan Gomez, Danny Cole, Vincent Tan, David Lai and Andrew Lee.
The night started with wonderful magic shows presented by several local and USA popular magicians. Next show was with Zainal Abidin, then 梁静茹,主持人是郭亮。It was a lovely crowd people there. Audience is spoilt for choices with games and lucky draws for 5 iPad 2.
Read more about the magical night via blogger's blog.