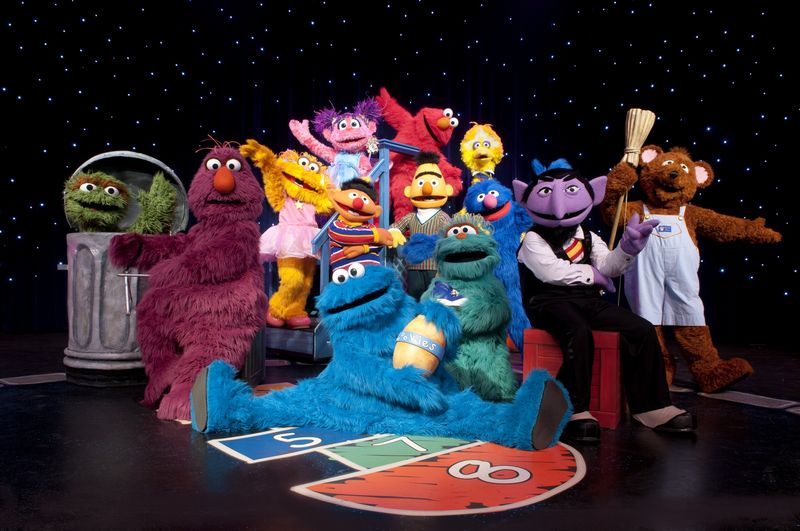 Sesame Street Live Elmo Makes Music
Sesame Street Live Elmo Makes Music in Malaysia
Sesame Street, the popular educational television programme designed for preschoolers, will be staging a multi-million dollar Broadway-style musical production at Resorts World Genting end of April to 2014 till Jan 2015.
The "Sesame Street Live Elmo Makes Music" will take audience through an unforgettable musical journey as Abby Cadabby starts a new band on Sesame Street.
The longest-running children's stage show will feature nearly two dozen songs, including classics such as "C Is for Cookie" and "The Alphabet Song" during the performance.
The fun, furry and feathered friends will be performing from November 28, 2014 to January 3, 2015. The 75 minutes show happens daily from 5.30pm except Tuesdays. Additional shows from 2.00pm will also be available on Friday and Saturday.
Read about Timeout Kuala Lumpur write up about Sesame Street Live Elmo Makes Music in Resorts World Genting Malaysia.