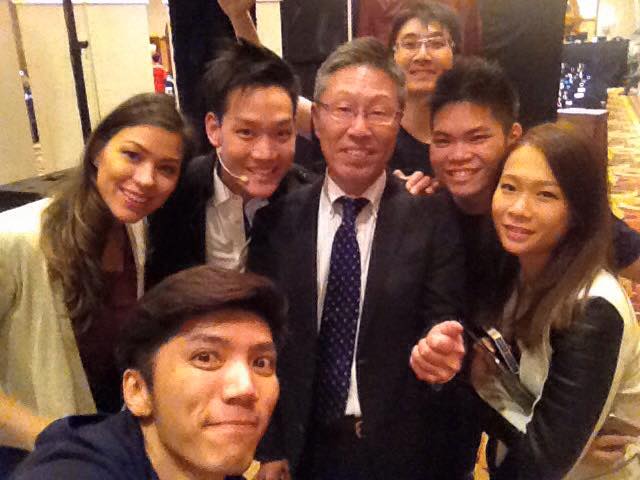 Sharp Product Launch Sketch Magic Show
Sharp Product Launch Sketch Magic Show
It was a Magical product launch for SHARP that blends into a sketch magic show performed by one of our top magicians, Andrew Lee with Miss World Malaysia 2010, Nadia Heng!
Dedicated 8Productions crews created and fabricated illusions to showcase Sharp's product one by one. The event was attended by VIP, CEO, managing director and top management of the Sharp company, sales representatives, and the media. This event is held at Sama Sama Hotel, Sepang.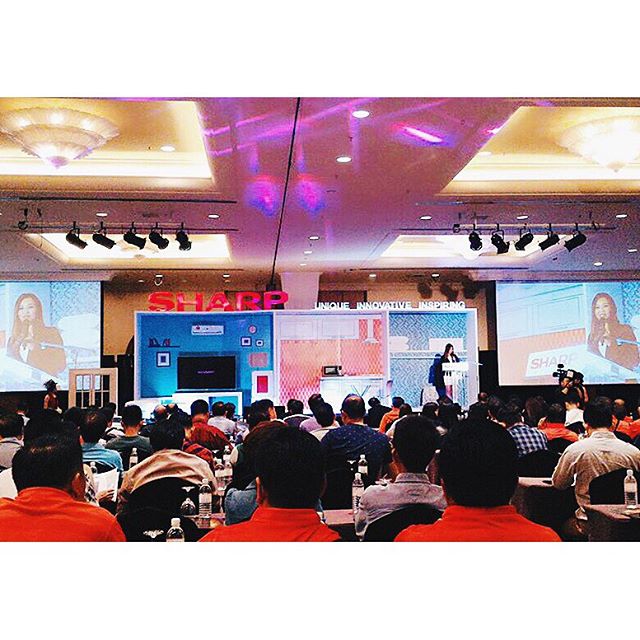 Read about latest Sharp news and events.