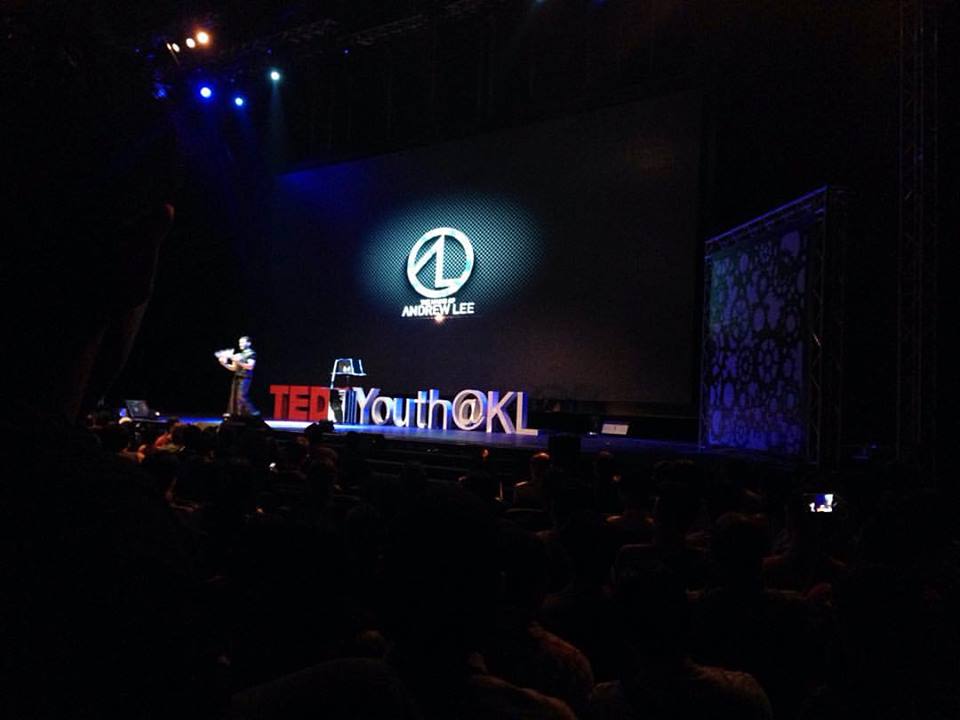 Andrew Lee, Malaysia magician spoke at TEDxYouth@KL
Andrew Lee, malaysia magician spoke at TEDxYouth@KL
ANDREW LEE– Illusionist-Mentalist "Magic serves as a common language in breaking communication barriers," says Andrew Lee, and he plans to bring more magic into the streets. "With a psychological edge in magic, it may just be exactly what I need to send a message to the world. "For budding magician Andrew Lee, great magic is more than the mechanics; it is about the audience. "Magic does not solely depend on the tricks. It comes in a package, comprising of the magician's experience, personality and charisma,' says Andrew. Needless to say, Andrew's journey into this magical industry is exceptionally unique.Andrew's stint in magic began at the age of 16. He started out on a conventional path with magic just being a hobby, and performing for family members and school functions.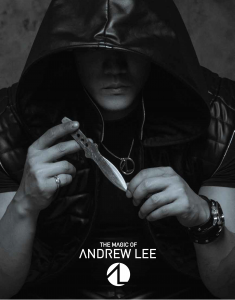 Over time, Andrew's popularity surpassed his expectations. Before he knew it, he had landed his first international gig to a crowd of 10,000 people in Mumbai, India.Andrew toils tirelessly to hone and perfect his craft. His main focus is on the creation of unique acts which tell their own stories. In doing so, Andrew has created a distinctive style of performance which grew in popularity across Asia, including Egypt, Dubai, Kuwait, Qatar, Singapore, Philippines and Australia.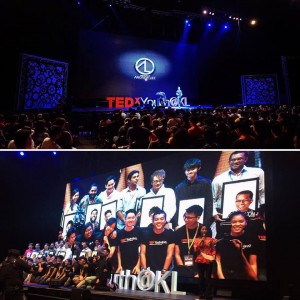 As a graduate nutritionist from the American Global Institute for Alternative Medicine, Andrew earlier juggled his day jobs as a nutritionist and sales manager for one of Asia's largest gym chains and then decided to pursue and develop his career as a professional magician. Having been in the industry for more than 10 years, Andrew was involved in various productions, one of which is Resort World's Superstars of Magic Series. Currently a resident magician at Resort World, Malaysia, Andrew says he likes to connect with his audience, regardless of whether he is performing on stage or doing close-up tricks in front of a small group. He keeps a careful eye on how his audience reacts to him, adding that his magic is "not to fool a person but to entertain", and composed of "moments of astonishment and reliving childhood."Andrew plans to produce his own illusion shows. He believes that magic serves as a common language in breaking communication barriers. Thanks for the invitation and the written profile by TEDxYouth@KL.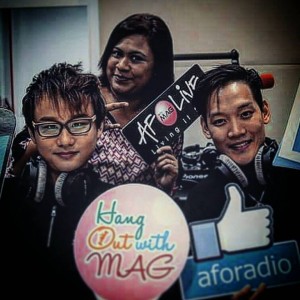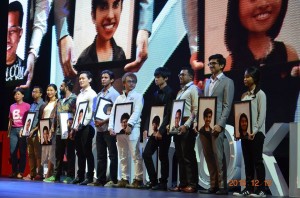 TEDxYouth@KL this year has more than 1,400 participants, and we are proud to be present there too.