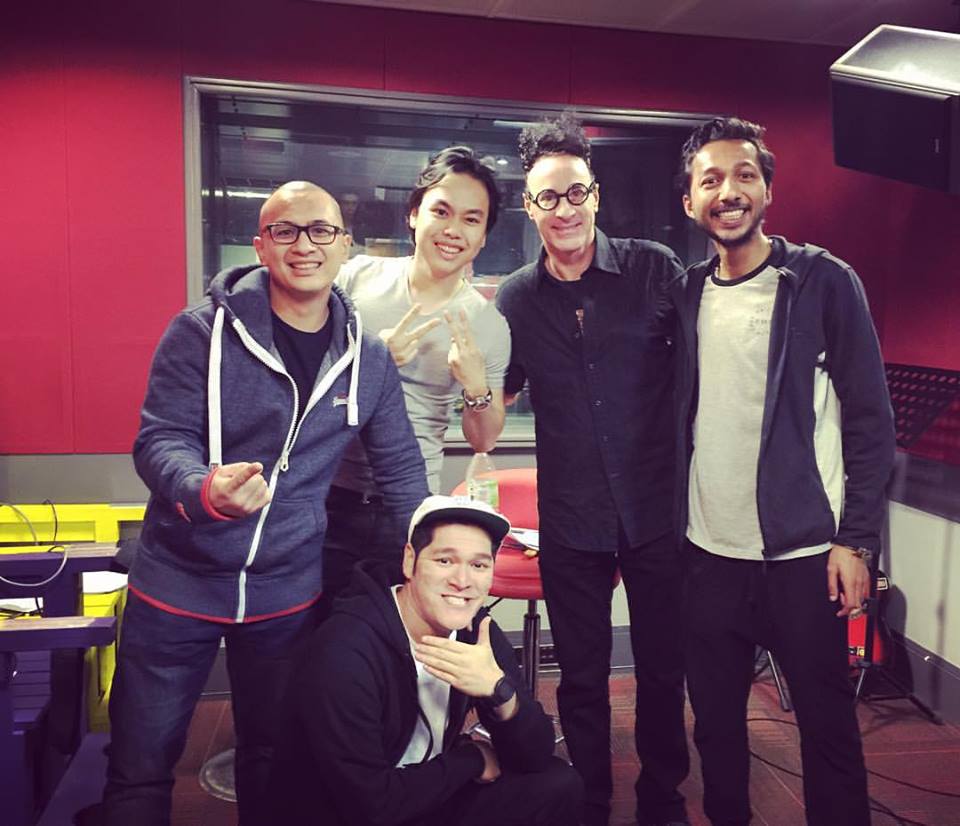 Tricks For Chicks Live On Air!
Ed Alonzo Shares Tricks For Chicks LIVE on Air!
Together with Ed Alonzo, the famous magician who never fails to get his audiences hyped up with excitement, made his appearance in Hitz.fm. He's on hitz.fm teaching the morning crews, Ean Nas, Arnold and Ryan Augustine De Alwis how to use magic to pick up women.
Ed Alonzo and David Lai was invited over early in morning to perform an interview session about his professions and experiences being as a well-known magician. The interview session got super hyped up when  Ed Alonzo decide to share some of his unique and stunning magic tricks with the Hitz.fm crew and one of our Top Magicians, David Lai. He named it, the Tricks for Chicks.